Great news for people who use Twitter: there's now a Twitter scheduler that's native in the app to schedule Tweets! Find out how to schedule a Tweet in Twitter farther down below.
TheNextWeb said that the new Twitter scheduler can "make the lives of a lot of people easier who depend heavily on Twitter for their work."
Twitter scheduling tools have been available previously in other apps like Tweetdeck, HooteSuite and Later, but now it's available as a Twitter scheduler for the first time.
You can do scheduled tweets for both organic and promoted Tweets for a specific date and time based on the the new Twitter scheduler that's native to the Twitter app.
The Twitter scheduler tool is great for Tweets that you don't have time to Tweet manually, like overnight or early AM or even times when you are spending time offline.
When you hit the Tweet button in Twitter, look at the bottom row of icons, you'll see a new fifth icon to the right of the other icons. It looks like a calendar with a clock laid over the corner of it, like this:
.
After you've typed in everything for your Tweet and added any media, Hit the Twitter Scheduler button and you'll see a series of options to choose from to tell Twitter when to post your Tweet: month, day, year, the time you want to post and the time zone you want the time to be in accordance with.
Hit the "Confirm" button and you're done! Also notice in the lower left hand corner of that window the option to see "Scheduled Tweets."
The "Scheduled Tweets" will show a list of any other Tweets you have scheduled. This is great for online businesses and content creators to add the capability to schedule a number of posts all at once, so you can work on the bigger parts of your social media strategy as your Tweets get posted automatically.
Also notice in this window the "Drafts' option to start ideas for Tweets that aren't complete yet, you can compose a draft of your idea to come back to later.
Be aware that similar to Instagram, your drafts are saved only in the instance of Twitter you saved them in -- i.e. Twitter drafts created on your phone are only available on your phone and Twitter drafts that you created on your computer are only available on your computer. There's no interoperability between the two. Find out more about Twitter drafts.

Ideas For Scheduling Tweets For a Social Media Content Schedule

The ability to schedule Tweets means that you can think out ahead of today and map out a more complete social media strategy for Twitter. This lets you think about what you want to provide on your Twitter account rather than only acting in the moment.
You'll be able to do two things: plan out ideas around bigger concepts that you want your Twitter profile to be about and schedule them in advance, as well as react in the moment to events as they happen, arguably the best feature of Twitter.
You can use the Twitter scheduler to schedule tweets for all sorts of ideas like sharing links, geo-targeting different time zones, or testing out how different news items work in different time zones (nationally and internationally).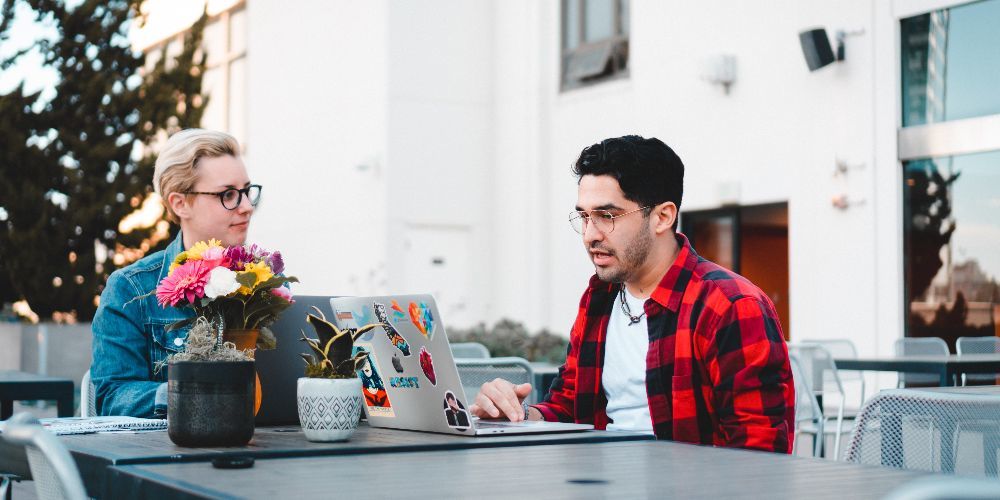 Some ideas for using the Twitter scheduler include:
1) Retweet
2) Tweet a pro tip
3) Retweet with comment
4) Tweet a link to a key piece of content
5) Tweet a statistic